The best quality
masks at the best price
Up to 5 users simultaneously
Has HEALTH certificate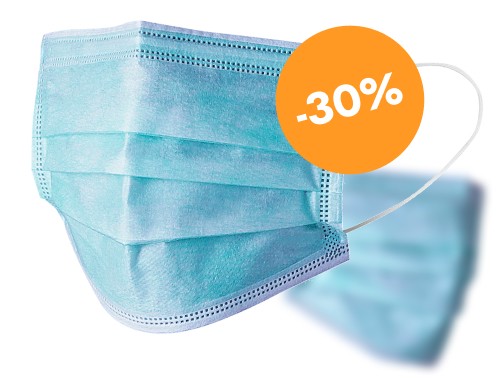 Effective & reliable protection for your family
Only this week 30% to 50% cheaper!
Choose a color that really matches your personality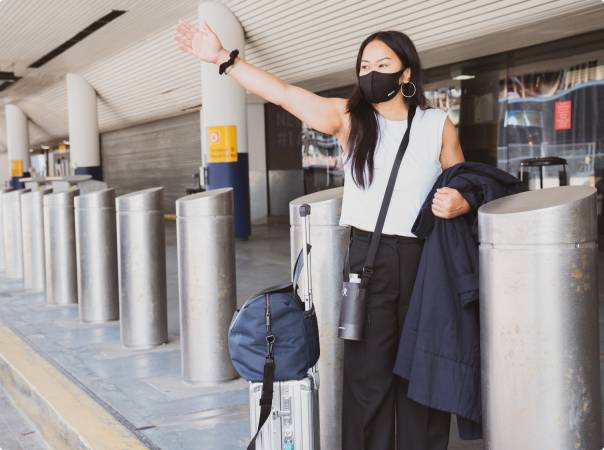 Latest reviews
As someone who is passionate about Portraits, I was thrilled when I used MIZU backdrops. Not only are they impressive in terms of colors, but their texture is so cool that it reflects light in a unique way. My vote is for MIZU.
Backdrops play a major role in the quality of a portrait. I love the variety that MIZU offers, and also the customization part where we get what we envision. The products, service and the team – thoroughly satisfying.
Handcrafted to perfection, each backdrop is painted by seasoned artists with high-quality materials for a timeless touch that your pictures deserve. I have been getting rave reviews about my portraits online and offline.
Join our newsletter and get
$20 discount for your first order