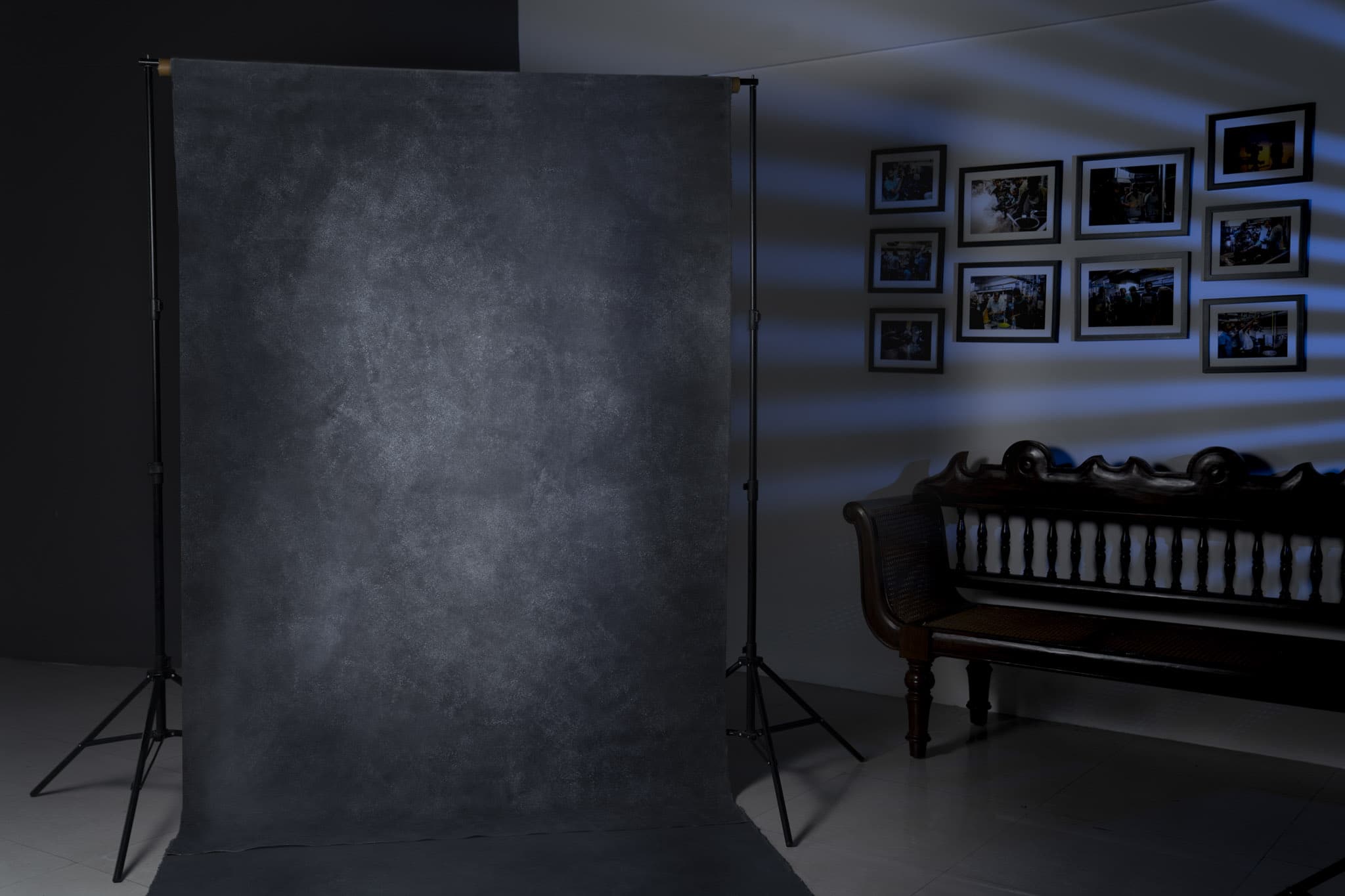 The only backdrop company, created BY the photographers FOR the photographers.
Amar Ramesh, Founder
Entrepreneur and photographer (founder of Studio A, Big short films, Stones & Stories), with more than a decade's experience in the Industry, Amar has an eye for solving problems that matter. When searching for the best canvas backdrops to suit the photography shoots, he apparently found none. And ended up creating one. Understanding the nuances and needs of the market, he empowered a team of artists to create the best canvas backdrops in the world.
Lakshman, Artist & Creative Director
With 10 years experience in the field of photography, Lakshman is an artist by heart and a storyteller by nature. His masters degree in fine arts, his natural instincts for art, and his experience in photography, makes him a magical combination of everything needed to create the next big backdrop company in the country.